The Philosophy Ambassadors are undergraduate students with a passion for knowledge, who volunteer in promoting the Philosophy major across campus. The program is modeled on the Franklin College Student Ambassadors.
2020 Philosophy Student Ambassadors
Crystal Amoako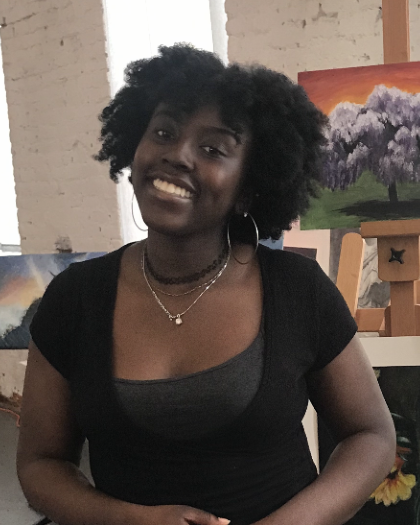 Crystal is a first year philosophy major with pre-law intent at UGA. She is a producer for African Night, a stylist, and an artist moved by music and visual art. "I am hoping to have a college experience that is exciting, enlightening and something that will prepare me for my future," says Crystal. "Philosophy to me is not overthinking, but it is an intellectual and energetic journey of understanding life. Being an African American, my paintings and artwork and many mental experiences have shaped my mindset and allow me to look at the world in a different light. As your philosophy ambassador I want to share my understandings of certain processes while hearing from others to create a more productive and powerful learning environment!"
Lauren Brakke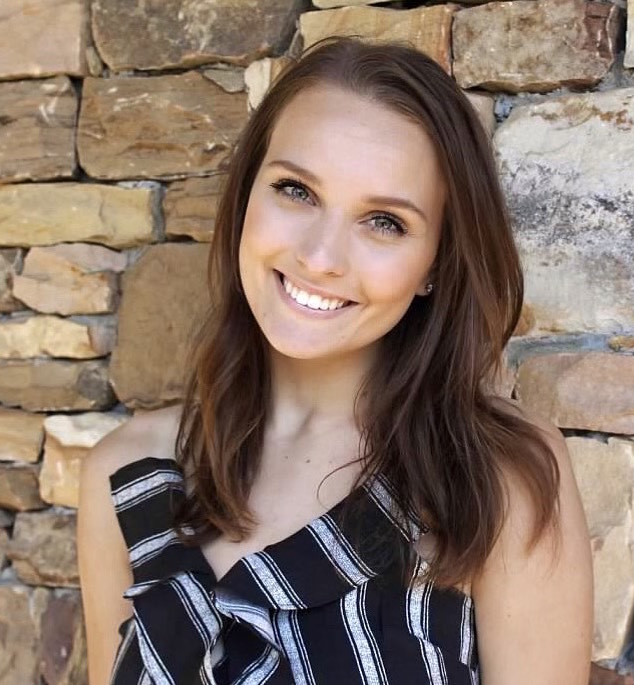 Lauren is a sophomore from Cumming, GA majoring in philosophy and cognitive science. She plans to continue her education at UGA in pursuit of a master's degree in artificial intelligence. While not in class or studying, Lauren can be found working out at Ramsey Center or exploring Athens with friends. She enjoys traveling and mountain biking. "I'm excited and grateful for the opportunity to serve as an ambassador for the philosophy department. Go Dawgs!" says Lauren.
Nicolas Fricia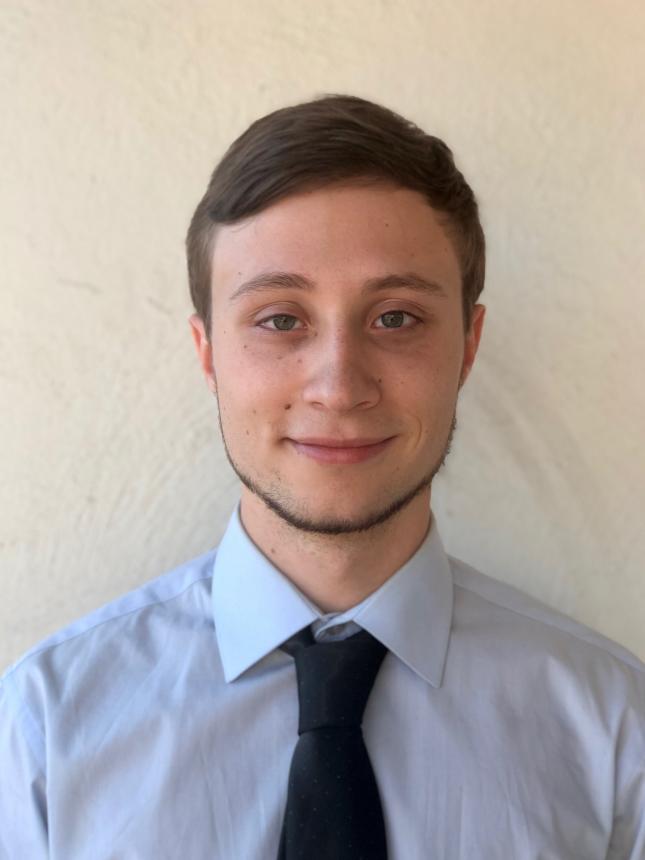 Nicolas is a junior majoring in philosophy at UGA. He first began studying philosophy in high school while researching and debating through his high school's debate team. Through this experience, he learned how to combine rhetoric and philosophy when debating on how to best apply ethical theories and values to various social and political issues/resolutions. "Philosophy provides a framework on how to approach different problems within various fields of study such as science, psychology, history, political science, international relations, and more," says Nicolas. "This is important when you are considering the value of information (not merely the accuracy) and the way it impacts your values.. Additionally, I generally consider it a must that education should have a high philosophical goal guiding it or else we will pursue many endeavors without a meaningful purpose. With these points in mind, I study philosophy because it opens my mind to a whole world of diverse thoughts and ideas while also being acquainted with many of the greatest minds that humanity has to offer."
Pallavi "Lala" Rao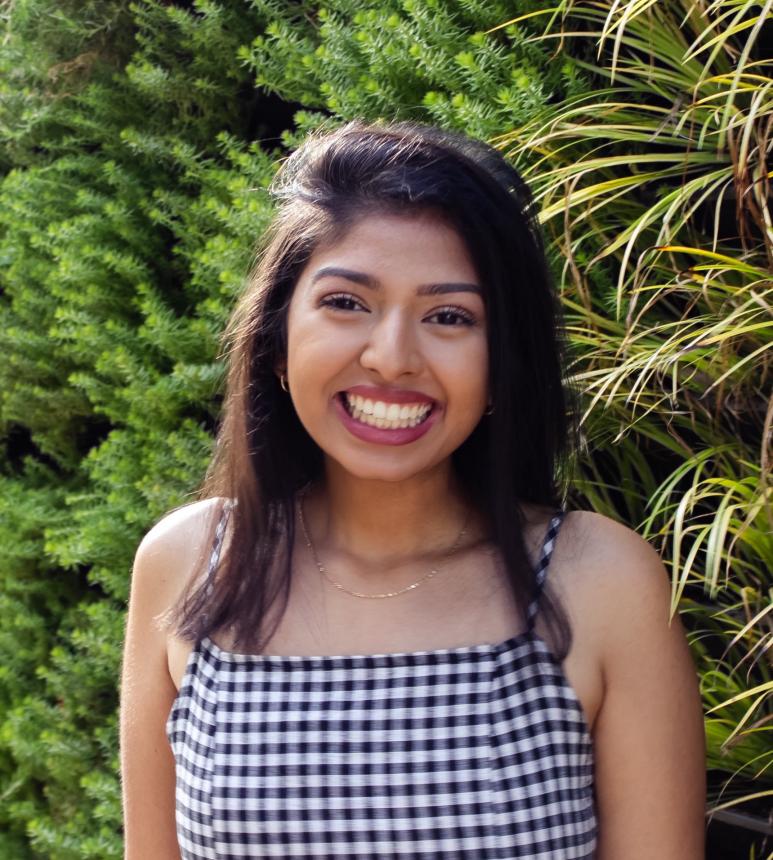 Lala is an undergraduate student pursuing degrees in Cognitive Science and Philosophy. She has worked with the Biological Sciences Department doing research on Mentoring, looking at how students and professors interact. "I learned that there was more necessary than facts and figures when understanding what fuels human emotion and action," she explains. "This experience alongside my biomedical ethics class started my deep dive into the humanities where I quickly realized how the guiding tenets of logic and morality were just relative from person to person based on experience and understanding. As soon as I got exposed to Philosophy, I started looking deeper into the things I did and being more mindful in my day-to-day life." In her third year at The University of Georgia, Lala added on a philosophy major. "This ability that philosophy has to completely change your life is why studying it is so fulfilling. I am thankful to have been given the chance to be even more involved with the UGA Philosophy Department through the ambassadors program!"
Jack Settles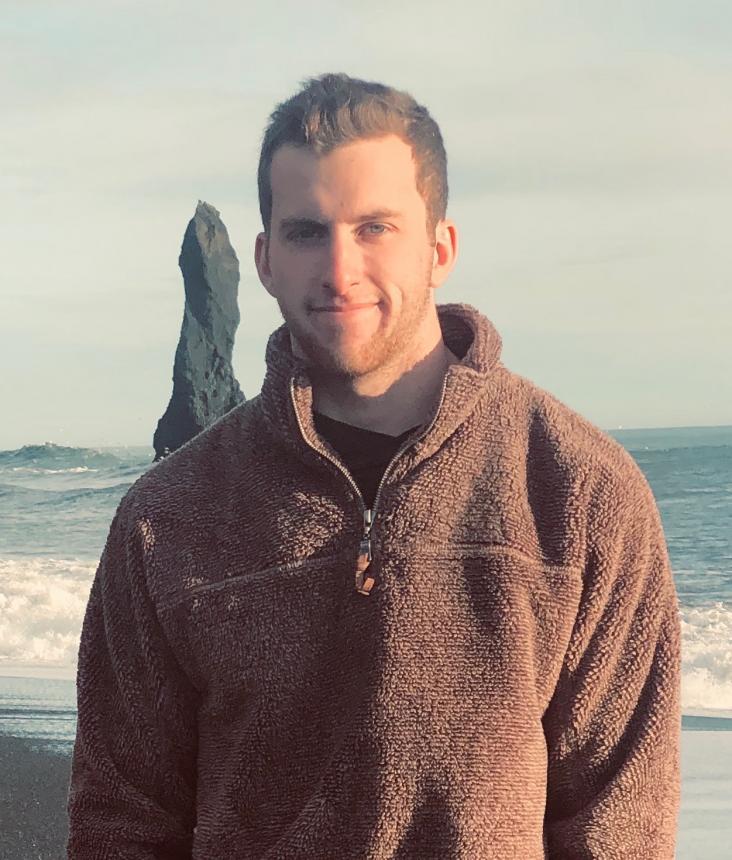 Jack is a third year Philosophy and Cognitive Science double major. Originally from Atlanta, he came to UGA in the Fall of 2017 with the intention of being a Finance and International Business major. "After about a semester of classes I noticed that my interests were changing dramatically," explains Jack. "I began to ask questions in order to expand my worldview, which is how I ultimately wound up in an intro to philosophy course. Instantly I knew I was in the right place," recalls Jack. "I just wanted an environment that was open to curiosity, no matter how obscure. Philosophy did, and continues to provide me with that environment to this day.... I firmly believe that before one can figure out what they want to do with their life, they must first figure out who they are, what they believe in, and what matters most for them. Philosophy is a domain that allows the self to explore without limitations."