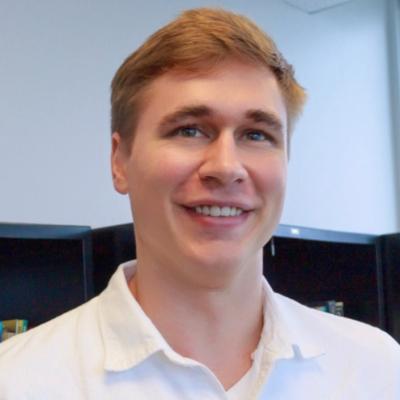 Contact Info
Office Hours:
Thursdays 10AM-12PM or by appointment
Peter Nennig is interested in questions concerning metaphysics and epistemology in modern and 19th century philosophy, especially in the work of Hegel.
Education:
B.A. Philosophy, University of Wisconsin-Madison, 2014
M.A. Philosophy, Georgia State University, 2018
Research

Research Interests:

Metaphysics, Social & Political Philosophy, Modern Philosophy, German Idealism, and "Continental Philosophy"
Selected Publications

Selected Publications:

"Mechanical Memory and the Speculative Sentence: The Importance of Language for Hegel in the Phenomenology and Encyclopedia" in Southwest Philosophy Review 2018